Diese Veranstaltung hat bereits stattgefunden.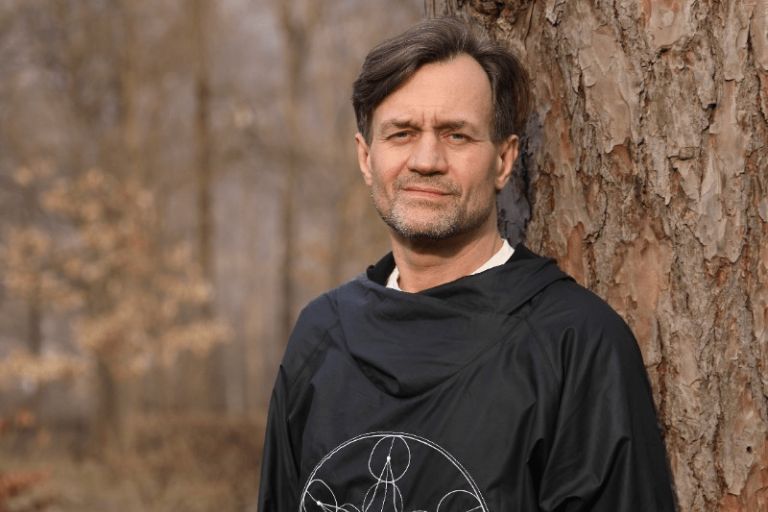 DJ Eric Tchaikovsky
September 21 @ 16:00

-

21:00
Eric Tchaikovsky
Showman, event producer, DJ, columnist, vinyl collector.
A huge experience of participation, organization and conduct of the show (on stage and on air) in the range of « geography without borders ». This is facilitated by his passionate and temperamental love of travel; experience of life in a variety of cities and countries. He lovingly organized and conducted various show projects in Odessa, Kiev, Cologne, Amsterdam and other cities. For a long time he used to be a resident of a various platforms: Europa Plus radio (Mariupol), Nostalgie radio (Mariupol),  NESS radio (Worldwide), The Fitz bar (Odessa), Zelda bar (Odessa), El Corazon restaurant (Odessa), Gesheft market (Odessa), Business Zavarnik Media, #Hi5Odessa and others.
Eric Tchaikovsky grew up with twilight radio sounds, word experiments, atoms, letters, books and rare beats. Eric's Night Light sound system is presented to you in various forms, aired radio, net radio or on different types of cloudcasts. Mr. Tchaikovsky also organizes and hosts his Night Light sound system in different venues all over the Ukraine, crossing the borders of music, literature and performance…

Veranstaltung Navigation