Diese Veranstaltung hat bereits stattgefunden.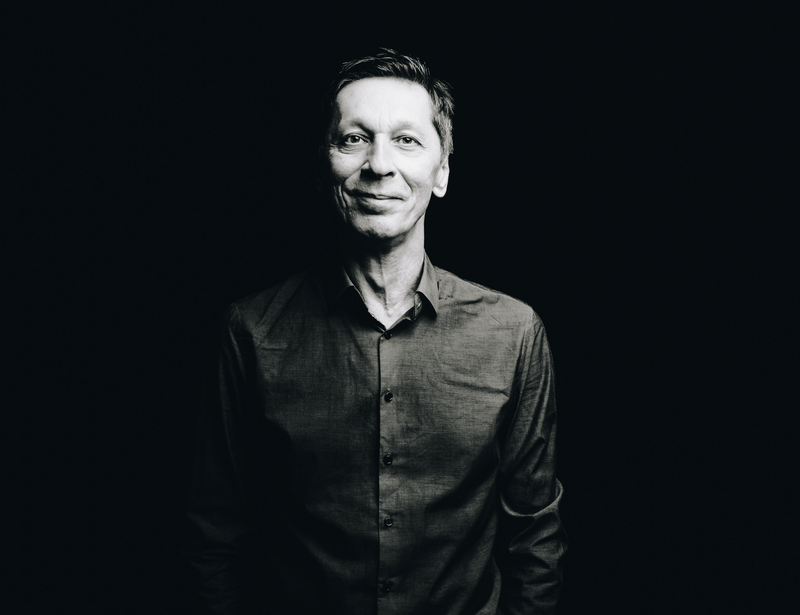 DJ Bunani
September 17 @ 16:00

-

21:00
Out of a passion for Jazz developed an evergrowing interest for R'n'B, Soul, Funk, Latin and Bossa Nova. An actual music carrier started in 1982 as a Reggae DJ, later stepping into Soul and Funk with a touch of Latin, Boogaloo, Afro and Brasil. Dj Bunani is a resident DJ at legendary "Soul Sugar" club in Vienna since about 24 years. Parallel to his exceptional retro repertoire, he has gained recognition for his electronic selection, reflected by several international appearances as DJ Bunani. Between 2003 and 2007 he released the retro compilation series "Recovered" and "Soul On Fire" on SonyBMG. Gerhard is a part of the project "Pilots On Dope" which released two albums on Jazz label "Verve" in 2014 and 2016. Pilots on Dope is a collaboration of Viennese DJs and producers Gerhard Gigler and Gerald Tomez.

Veranstaltung Navigation