Diese Veranstaltung hat bereits stattgefunden.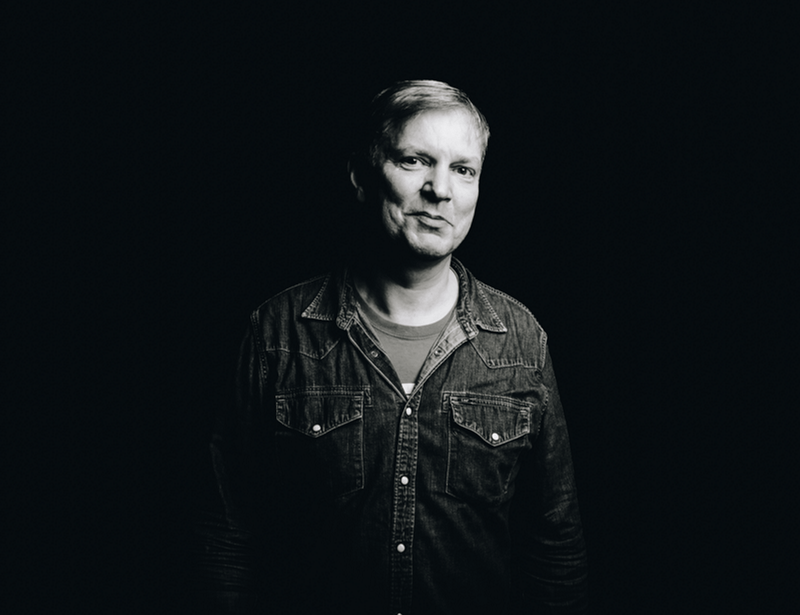 Tom Wieland
FREE SOULINC. Sound Voyage 7 Samurai, Panoptikum Arkestra. Vienna. Austria
Vienna club scene head honcho and worldwide record impresario DJ Tom Wieland endeavours started in the early 90 ́s when he left his mod fanzine career to become a DJ in Augsburg & Munich, South Germany. In 1989 during a trip to London to experience the thriving rare groove scene he opened up his music senses to leftfield rhythms and the alternative club culture.
By night when Tom is not touring the world as a freestyle, deep house, cosmic disco or rare groove DJ he was and is running some legendary clubs in the heart of Vienna. Gilles Peterson, Jazzanova, Ame, DJ Spinna, Poets of Rhythm, Dj Krush, KJM, Nicola Conte , DJ Shadow or Henrik Schwarz, Tom shared the wheels of steel with them all.
By day he ́s working as music curator for the Vienna tourism board, hosting his Trans EuropaExpress radio show, A& R ́in for record labels , digging deep in the crates to unearth lost music genres such as 80 ́s Independent Euro Disco ( Elaste for compost records), Cuban 70 ́s Funk (Revolucion for freestyle records) ,Hungarian 60 ́s Modal Jazz (cosmic sounds. London) or obscure Kraut Electronica He is producer (together with Marc Frank) behind 7 SAMURAI & PANOPTIKUM IMPROVISATIONAL ARKESTRA covering the full range of soulful music from Detroit Techno to Spiritual Jazz and back to Cosmic Boogie. He has released almost a hundred tunes on compost records, deeper soul, déjà vu, schema, fine art, love monk, counterpoint etc.
With a DJ career running for more than 20 years, we know that this open-minded head has got some serious skills. With a remarkable variation he's played everything from modern soul, disco, soul, jazz & latin sets at Plastic People in London, soulful House at the Viennas Meierei, , deep house & Detroit techno at Lux in Lisbon , freestyle sessions at the Room in Tokyo & serious kamasutra ambient@ KitKat , Berlin .He ́s been all over Europe, 3 times on tour in the US & twice in Japan plus SE Asia done that and wants to return for more. Check him out if you can, you won ́t be disappointed!For 2018 Tom had finished a music production steppin on the next level:SOUND VOYAGE is the name of his and Niko Schabels (Radio Citizen, ubiquity records LA) new project exploring unheared sounds & krauty visions. Expect a modern day fusion of Asian traditional music with western dance rhythms& cosmic electronica. Imagine Mulatu Astatke stranded in Bangkok with Kraftwerk wit Adrian Sherwood on decks and you ́re almost there.The first Sound Voyage vinyl 45 already got charted Nr 3 in the best 45 ́s at international tastemakers hotspot vinylfactory& became Nr 12 in the best albums of 2018 section Yummy !
aah. And not to forget: pl check out Tom ́s internationally acclaimed mixtape series on
https://soundcloud.com/freesoulinc ,and his tiny indie record label
https://soundvoyage1.bandcamp.com/music , free soul inc! That ́s what he is.
p.e.a.c.e.
Vienna 2022
http://samurai.fm/transeuropaexpress/
https://soundvoyage1.bandcamp.com/music
https://www.facebook.com/groups/freesoulincorporated
September 24 @ 10:00

-

11:00
Veranstaltung Navigation