Diese Veranstaltung hat bereits stattgefunden.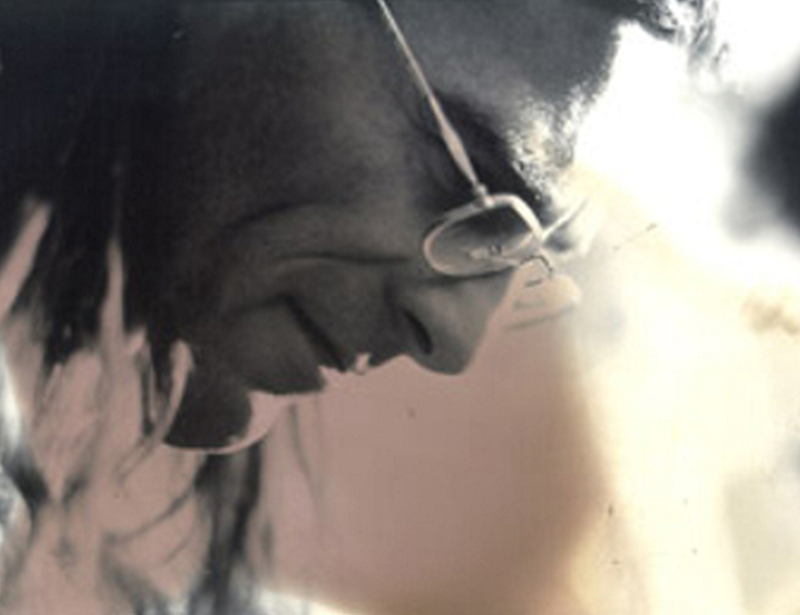 DJ Scheibosan
September 7 @ 16:00

-

21:00
Klangwirkstoff Scheibosan
DJ | Producer | Social Media Promoter
Since the mid 80s in the Music Biz I played in many Clubs (Bar 25, Kater Holzig, Kantine, Prater Sauna, Flex, Grelle Forelle, U4, Camera, Meierei, Dom Im Berg, Postgarage, Conrad Sohm, …) & Venues & Partys (Cosmic Space Disco, Wetfishin, Soul Sugar, Gazometer/XXX,…) & Festivals (Sonnenklang, Lovefield/D, UAF, …) & as a Guest at Radioshows in Austria (FM4) and around the World | Producing with Shanti Roots & other Artist | Rating & Charting Music for various Labels & Promocompanys | Organizing, Consulting and Booking for Events and Partys | Social Media Advertisment & Creative Content Creation
It began with Funk & Jazz, Disco, Brasil, Worldmusic, Dub, 70´s German Electronics, Ambient, House, Techno & Trance. Point of interest at the moment: Basshouse & Techhouse & Groove. Various influenced music, different worlds indeed, but very close together and all combinations are possible today, some of them we even haven´t dreamed of. I always try to find the right sound for the location & the people & the mood of the event. Thats what a DJ should take care of with his selection and mixing of music – to create the proper vibes for a event.
Each year more than 30.000 new music titles are released (or re-released) and no matter what your musical appetite is, there are not enough hours in a lifetime to listen to a tiny fraction of the global supply. People will pay simply to have someone recommend the music and present selected material to them in an easy and fun manner. That is why producers, labels, djs and the related ecology of reviewers, catalogers and guides will continue to make a living. At least people will always need selectors.

Veranstaltung Navigation