Diese Veranstaltung hat bereits stattgefunden.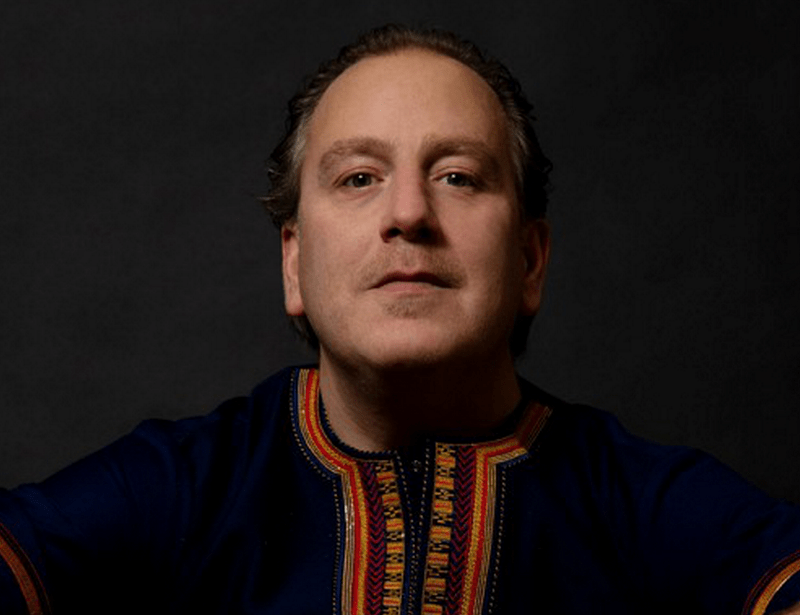 Max Doblhoff
August 7 @ 16:00

-

22:00

|

Veranstaltungsserie

(Alle anzeigen)

Eine Veranstaltung um 16:00 Uhr am 25. August 2022
Max Doblhoff 
(Musician, DJ, Producer, Labelowner, Vinyl lover) 
Biography: 
Standing the test of time has always been Max Doblhoff's mindset. From establishing a long lasting relationship with East Africa's alternative music scene and being an essential contributor towards building Austria's electronic music scene. With more than a decade of experience and exposure in several musical markets around the world It is safe to say Max Doblhoff's musical footprint has been stamped across the globe and is here to stay. Max's productions show the deep-seated love of music he shares. Mostly analogue samples, coming from live recorded instruments are used whereas digital elements are reduced – giving the productions character & flair by the warm analogue sound. 
Born in Linz and raised in Vienna, Austria Max's upbringing always lingered towards music. Gravitating towards the drum kit at an early age sparked the interest and curiosity to learn more about the instrument and music in general too. Now with an experience of over 25 years DJing and performing around the world its evident, Max Doblhoff is here to stay. His early days in the industry revolved around collecting and studying vinyl records from funk, disco, house to afro, latin and cumbia cuts. While gaining experience and exposure, Max subconsciously contributed to Vienna's most groovy parties for more than 12 years. While building his profile in Austria, neighboring countries took notice and inclined on working together so as to expand his reach and offer a fresh, new vibe to their scene, naturally building his name. Max's connection with Kenya initiated in 2003 when he played his first ever set at "Club Sikiliza" with a solid and positive reaction it was a moment that would solidity his relation with the Kenyan music industry. 
August 12 @ 16:00

-

22:00

|

Veranstaltungsserie

(Alle anzeigen)

Eine Veranstaltung um 16:00 Uhr am 28. August 2022

August 13 @ 11:00

-

12:00

|

Veranstaltungsserie

(Alle anzeigen)

Eine Veranstaltung, die im Abstand von 1 Woche(n) um 11:00 Uhr am Samstag stattfindet und bis 10. September 2022 wiederholt wird.

August 13 @ 16:00

-

22:00
Veranstaltung Navigation