Diese Veranstaltung hat bereits stattgefunden.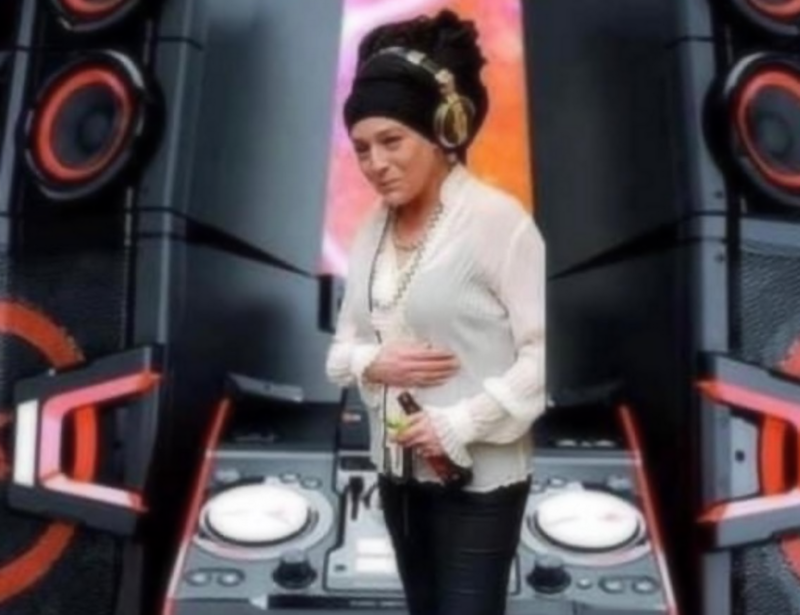 DJ Foxy Brown
8. September 2022 @ 16:00

-

22:00
DJ Foxy Brown is a talented DJ from the Bristol scene in England. She started DJing at the tender age of 6 on vinyl 45's. As a resident DJ for The Criterion and the legendary pub The Star and Garter in St Pauls she's definitely earned respect. She's shared line-ups with artists like Black Roots, Ras Kelly and Tru Tryah. And has performed in multiple bars and clubs in Bristol including Attic Bar, Basement 45, Blue Mountain. She's Dj'ed along side many well known and respected DJs such as DJ So Sick, Docta Flex, DJ Flammez, SkyLion, DJ Tony V also from the Bristol Scene. She's played at the prestigious events such as St Pauls Carnival and Notting Hill Carnival. And most recently completed a 10 week tour in Jamaica where she played for Silk Radio UK live and performed at J's Restaurant and Bar in Rock River, Clarendon. DJ Foxy Brown enjoys playing Motown, Big Peoples Music, Reggae, Dancehall, Bashment and R&B. You can regularly hear play on Reggae Storm Radio, Silk Radio UK, Crystal Love Radio and Reggae wave Radio too.
DJ Foxy Brown is in Vienna, Austria from 8th – 11th of September 2022.

Veranstaltung Navigation